Professional Help with Retirement Planning in Deland, FL
Getting ready for retirement takes work. You need to know all your options, what to expect, and what resources you can turn to as you prepare for a successful future after you leave the workforce. For help with retirement planning in Deland, FL, Moran Insurance Services, LLC, has you covered.
---
We offer personalized seminars for:
During these events, our experts address common concerns and challenges, as well as ones unique to you. Relying on our extensive experience with retirement planning, we help you understand what the future might hold and how our insurance options can help you feel confident as you approach retiring age–even if that's still a long way off.
Stay Protected with Our Help
Uncertainty is one of the most significant reasons why people tend to worry about retiring. That's why we design our insurance seminars to shed light on the crucial factors that might impact you going forward. Questions like how you should manage your money, what plans are available to help you stay independent and maintain your lifestyle, and how you can keep the coverage you need without work benefits are all relevant and vital to your continued prosperity, health, and comfort.

We offer answers in a comfortable setting with access to professionals who provide thorough, in-depth explanations. The goal is simple: to help you escape the limitations of doubt and start shielding yourself against the potential storms that can come later in life. With our seminars for retirement planning, you gain the knowledge you need to proactively prepare well in advance.
Forward-Thinking Solutions
Throughout our seminars, we don't just tell you what challenges to expect. Our team offers insight into the solutions we provide to help you overcome them. Whether you're interested in general tips that you can use as soon as you leave the presentation or specific information about our available services, we do everything in our power to make certain that you feel ready to make the most of your retirement account.
Most importantly, our ability to meet with groups of any size or type means that you're only ever a call away from reliable information on this all-important subject. Find out how we can help with retirement planning by sharing your questions and concerns today. We'll help you schedule a seminar that's customized to provide you with precisely the information you need most.
Contact us to schedule a seminar or learn more about our services.
We proudly serve Deland, FL, and the surrounding areas.
AT MORAN INSURANCE SERVICES, LLC WE ARE THOROUGHLY TRAINED TO HELP OUR CLIENTS AVOID UNNECESSARY RISK WITH THEIR RETIREMENT ASSETS AND HELP WITH RETIREMENT INCOME PLANNING
---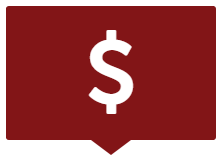 PROVIDING THE INCOME YOU NEED
We will help you protect your hard-earned retirement assets in diverse market conditions and help provide you with the income you need, with potential income tax saving advantages. Also, we will look ahead to help protect you from unforeseen problems that could arise. Our goal is to help you not worry about your money while you try to experience complete enjoyment during your retirement years.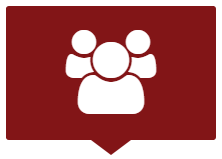 CLIENTS ARE MOST IMPORTANT
Our clients are the most important people in the world to us. We care deeply that their needs and goals for a safer retirement are met and completely understood. Whether you are getting ready to enter retirement or already retired, our representatives are here to help you realize the retirement future you have always dreamed of.
Private and Personal Seminars
Have employees, member of a social group or organization or just have a group of friend with similar retirement concerns—–we can help!
Tells us about your retirement concerns.

---
Retirement Planning and Social Security Optimization Seminars
Entertaining as well as Informative
Get the knowledge you need to plan your worry free retirement
"SERVING THE RETIREMENT AND INCOME NEEDS OF INDIVIDUALS, FAMILIES, AND BUSINESSES OF CENTRAL FLORIDA LOCATED IN DELAND, ORMAND BEACH, DAYTONA BEACH, NEW SMYRNA, EDGEWATER, PALM COAST, AND SURROUNDING AREAS."
Retirement & Early Retirement Planning from Moran Insurance Services in DeLand, FL
Robert Moran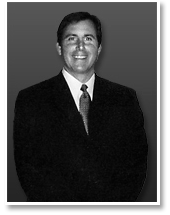 Robert Moran is the President and founder of Moran Insurance Services LLC. Many clients of Moran Insurance Services LLC come in with doubts and/or fears about having enough money to enjoy a worry-free retirement. Those doubts are quickly addressed by the process implemented by Robert and his diverse background. Robert has over 20 years of experience in the insurance and financial services industry. Robert is able to communicate the complex issues that most people face when it comes to their money in terms and strategies that they can easily understand. Strategies include income planning such as utilizing proven social security maximization strategies, asset appreciation while providing downside protection, wealth transfers and legacy planning, and many more. With his unique style of communication, Robert is able to truly serve his clients needs and goals by provide solutions and strategies that will help them achieve what is important to their individual and unique lifestyle. Robert was born and raised in Connecticut but has called central Florida his home for over 35 years.
---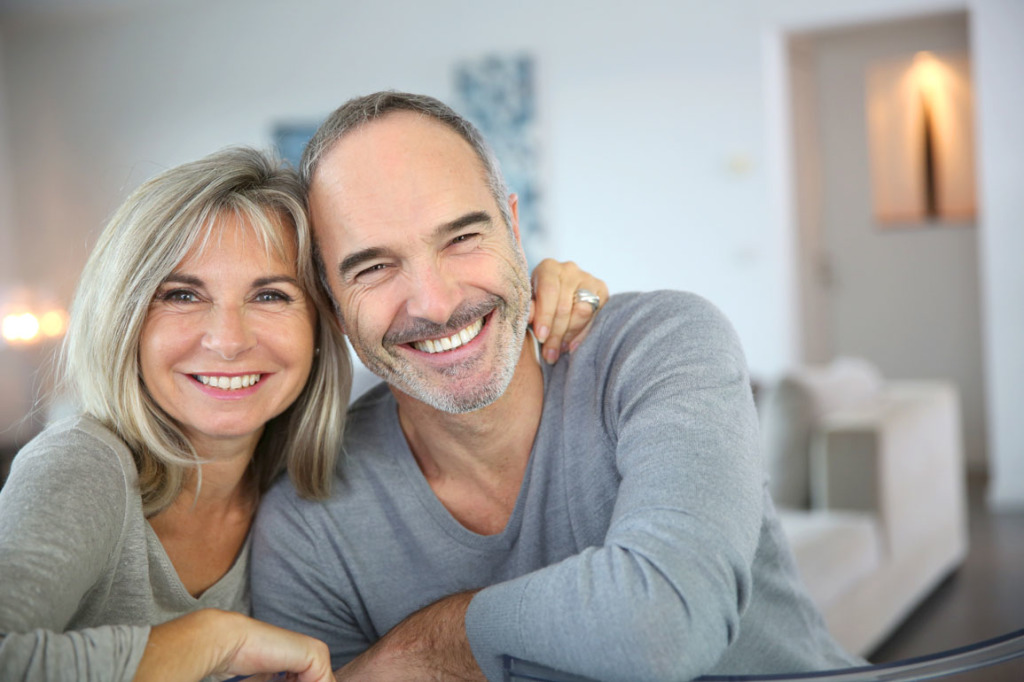 Protecting Your Retirement Future with Retirement Income Planning in DeLand, FL
At Moran Insurance Services, with our retirement income planning in DeLand, FL, we help our clients try to avoid unnecessary risk with their retirement assets. We will help you to protect your hard-earned retirement assets in today's market conditions and provide you with the income you need, with potential income tax saving advantages. Also, we will look ahead to help protect you from the unexpected. Our goal is for you to not worry about your money, so you can enjoy your retirement years.
To help our clients have the future lifestyle of their dreams, we provide those prior to retirement or already retired with a community business that really cares about protecting their assets. We will take the time to determine your individual goals and needs, to help provide you with a retirement free of worry.
All consultations are personal and confidential. At no cost, I can assure you it will be time well spent.
Call today (877) 985-1040
OUR SERVICES ARE DELIVERED BY OUR TEAM WITH YEARS OF EXPERIENCE ARE PASSIONATE ABOUT DEVELOPING BUSINESS.
Income Tax Reduction Planning
Social Security Income Planning to Maximize Your Benefits
Estate Planning Attorney Services
Retirement & Early Retirement Planning
Pension & 401k Distribution Plans
IRA Rollovers
Estate Preservation
Annuities
Life Insurance
Long-Term Care Options and Strategies
Tax Free Income Strategies